Wizz Air introduces special measures for aircraft, enhanced safety and health measures from 1 May.
Wizz Air has announced that it is introducing additional hygiene measures from May 1st to ensure the health and safety of its customers and crew.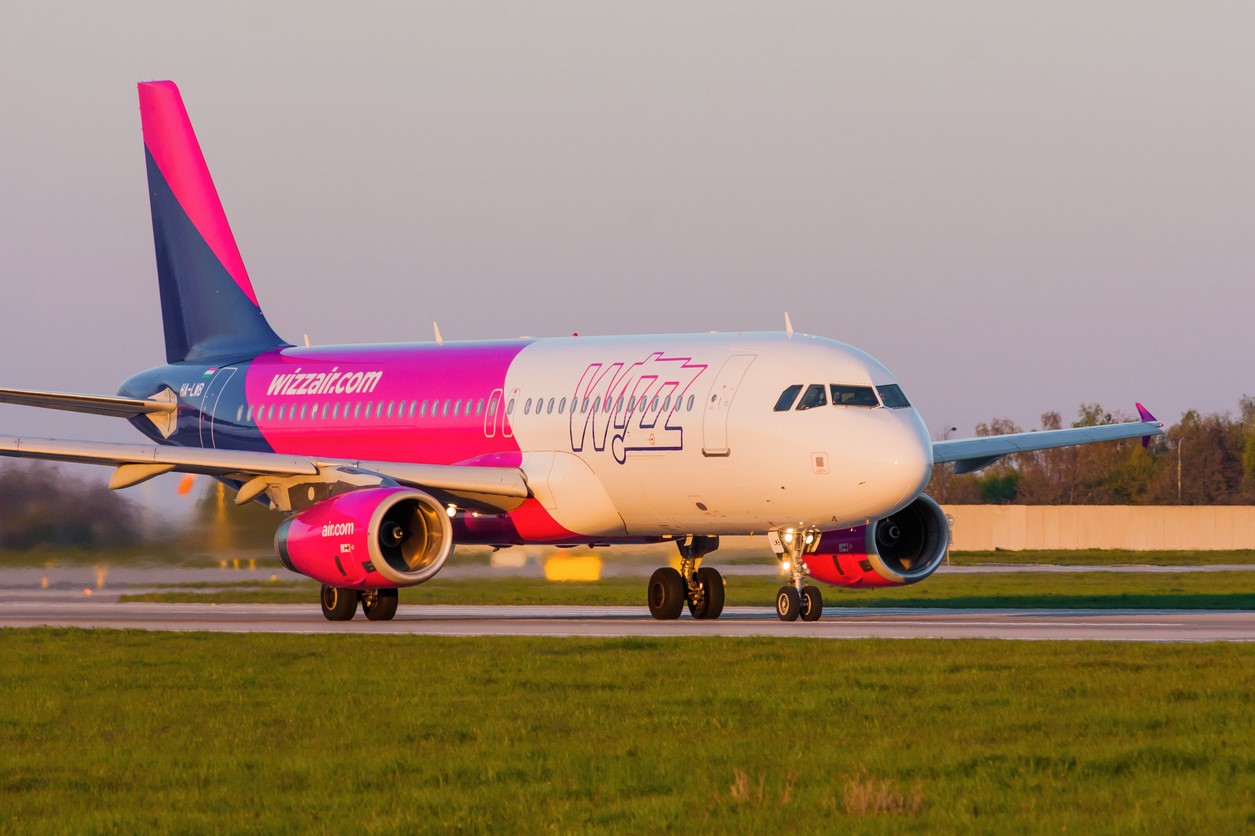 Wizz Air is Europe's largest low-cost airline, flying to and from Burgas Airport and Varna Airport. The airline offers cheap flights on a regular basis every day from Bourgas Airport, Varna Airport to Katowice, Warsaw Poland and London Luton England. Ticket prices to the Bulgarian Black Sea Bourgas with Wizz air Airlines are available to tourists.
To ensure the health and well-being of passengers and crew, Wizz Air will implement new protocols - in accordance with government regulations, which will guarantee physical distance during boarding and improved cleanliness on board. As part of customer health and airline health measures, passengers must register for a flight and make any purchases online, such as paying for extra luggage, to reduce the number of physical interactions at the airport.
The use of self-check boxes where possible and rapid airport security checks are strongly recommended to further improve physical distance before boarding. In order to limit the spread of possible contagion, passengers will be kindly asked to adhere to the new rules for physical distance both during boarding and disembarking.