In Europe, it will once again be possible to travel unimpeded thanks to the digital immunization certificate.
Bulgaria and Germany are among the countries that are already ready to issue them. travel to the EU will be greatly facilitated this summer.
There are seven countries that have announced their readiness to issue European immunization certificates - Germany, Bulgaria, the Czech Republic, Denmark, Greece, Croatia and Poland.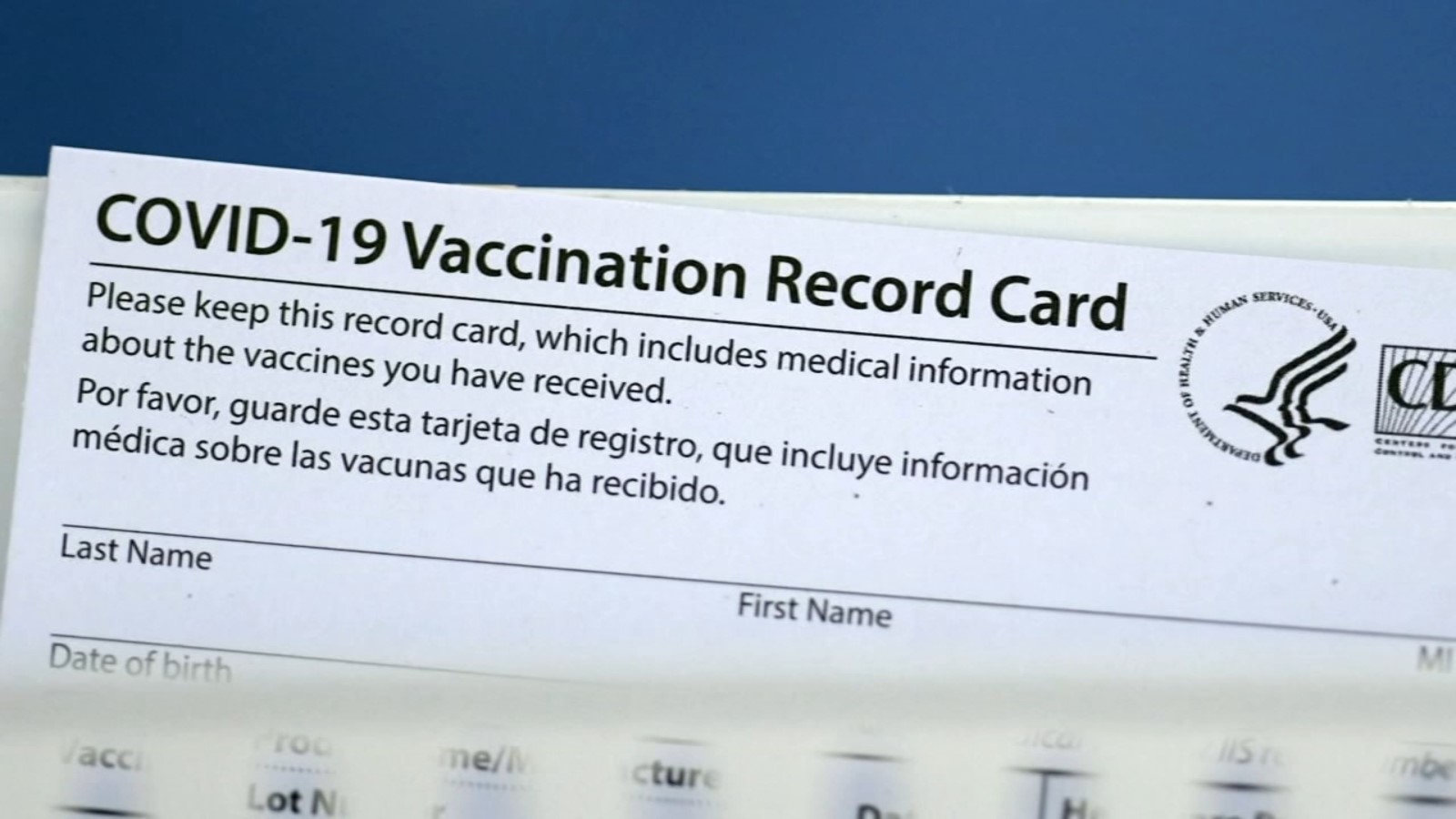 The Minister of Health of Bulgaria has already approved the models of the new European certificate. From June 4, the system is expected to be fully operational and citizens will be able to obtain or reissue their certificate without an electronic signature.
Certificate holders should be exempted from the obligation to test or quarantine if the epidemic situation allows it.
The certificate will ensure that EU citizens can travel safety again.
Quarantines will be waived for certificate holders.