In September 2021 there will be good conditions for a holiday in Bulgaria Burgas.
Until September 15, we will have good conditions for a holiday at sea in Bulgaria, climatologists predict. During the weekend of September 4, September 5 the weather will be sunny.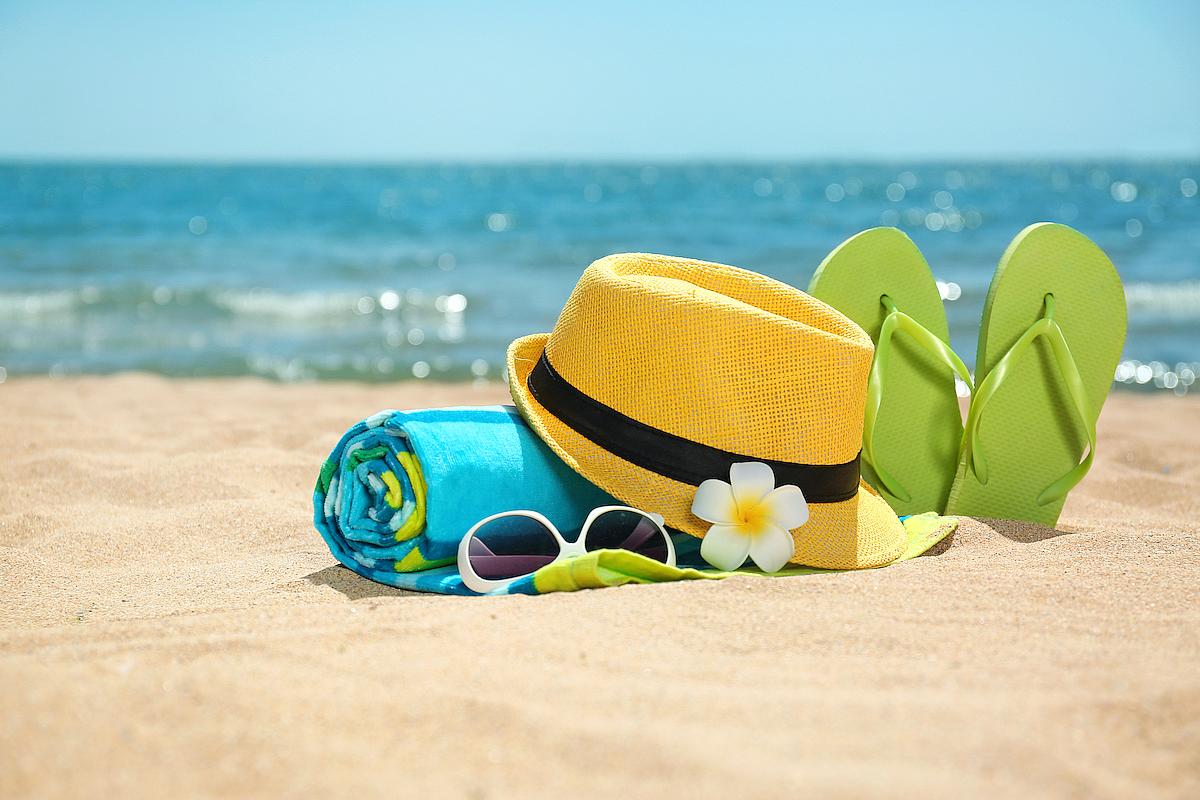 In Burgas, Varna, Plovdiv the temperatures will be in the range of 25-26 degrees, similar will be in other settlements. However, we are slowly approaching autumn, which can be seen from the cool mornings, but we expect temperatures in the range of 16-20 degrees in early September in Eastern Bulgaria, and the sea and Western Bulgaria will be warmer. "There will be a drop in the level of precipitation in September. There is a drought in Ruse, but no such drought in Sofia, because the capital has been a record holder for rainfall in previous periods," said Prof. Rachev.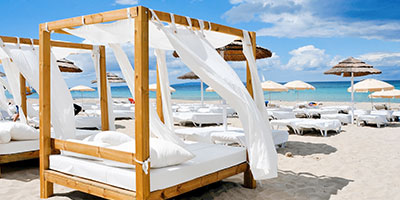 Saturday and Sunday during the weekend 11 -12 September rain is not expected. The sun will be more generous on Saturday, while on the night before Sunday and on Sunday the clouds from the west will increase. Temperatures will be between -27 degrees.
The week after September 12 will start with significantly warmer weather compared to the first days of September. Until Wednesday-Thursday, the values ​​of the thermometers will go up every day. Around September 15, the first school day, we will register the maximum values ​​in the next September warming - in places in the plains around and probably above 30 degrees.
September is a great month for a holiday by the sea. The days are warm and sunny and the sea water is warm.
The daily temperatures in September are from 22-28 degrees to 30 maximum. Hotels in Sunny Beach, Obzor, Burgas, Sozopol, Pomorie, Aheloy, Ravda, Sarafovo, Primorsko, Lozenets, Chernomorets, Saint Vlas offer affordable packages at low prices. Many hotels have offers for accommodation at low prices. The hotels are open, the pools are open too.
If tourists are looking for peace and sunny weather, then in September they can find what they are looking for for their vacation. The seaside resorts are not crowded in September and the air temperatures are not as high as in August.
Bravo rent a car Burgas offers its services at low prices in September. In september we have discounts, all our car rental prices are much lower.