If you rent an apartment, studio, villa or houses in Ravda Bulgaria, you can use the sevice rent a car Ravda. Rent a car in Ravda can offer a great way to see and experience the beauty of Bulgaria.
Rent a car during your holiday in Ravda is good idea for your stay. We deliver at the location in Ravda of your choice, including Burgas airport. If you are looking to get out of Ravda resort and discover more of Bulgaria, then hiring a car in Ravda is the perfect option.
Car rental offers you all the convenience to go out of Ravda and explore other nearby resorts such as Nessebar and Sunny beach. Enjoy the convenience a rental car Ravda has to offer . Rent a car or van in Ravda from Bravo for a comfortable trip in Bulgaria.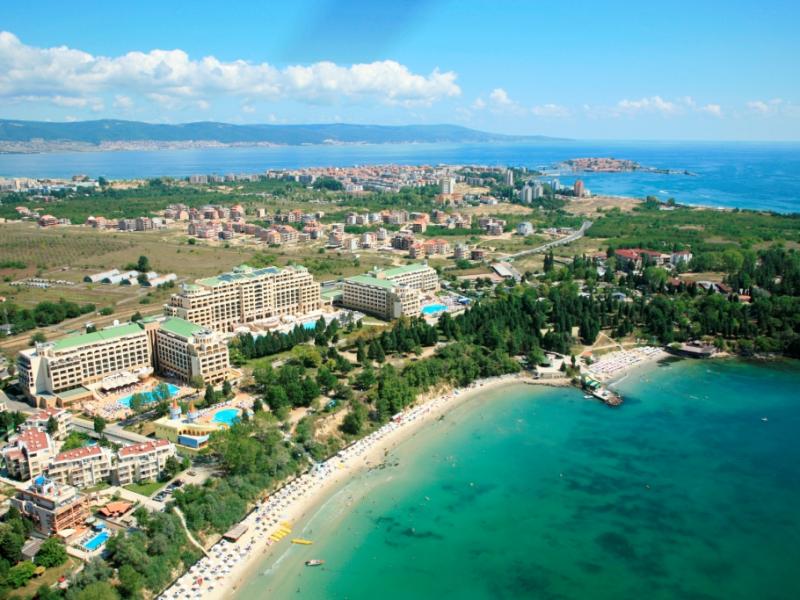 Ravda (Bulgarian: Равда) is a coastal village and seaside resort in southeastern Bulgaria, situated in Nesebar municipality, Burgas Province. Ravda is a small seaside resort on the Black Sea. Situated on the Bulgarian Black Sea coast, Ravda is a suitable place for sea recreative tourism and offers excellent conditions for vacation to you, your family and your friends. Ravda is situated between the town of Nessebar and the town of Aheloy, located 3 km from Nesebar and 5 km from Sunny Beach. Bourgas airport serves Ravda.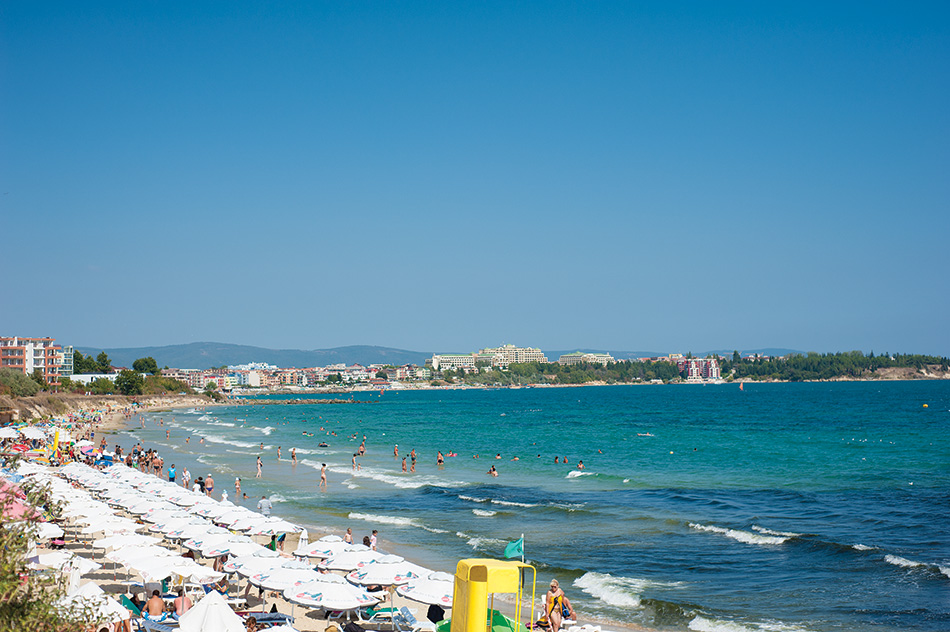 The position on the Bulgarian Black Sea Coast provides for the nice weather, quietness and calmness of a country village and the proximity to the attractive resorts Nesebar world heritage sit and Sunny Beach offers plenty of attractions and entertainment possibilities.
Ravda is becoming a popular tourist destination. There is a good availability and great rates for apartment rentals in Ravda, Bulgaria. You can find cheap or luxury holiday rentals in Ravda with pools near the beach. There are several big hotels in Ravda , a wide variety of 5 star hotels and many private rooms and small family hotels, as well as a great number of restaurants, taverns, and disco clubs. Ravda has ecologically clean air and water because the resort is far from the big cities and industrial zones. There are no dangerous species such as sharks, poisonous jelly-fish, scorpions, killer snakes, venomous spiders, or flies.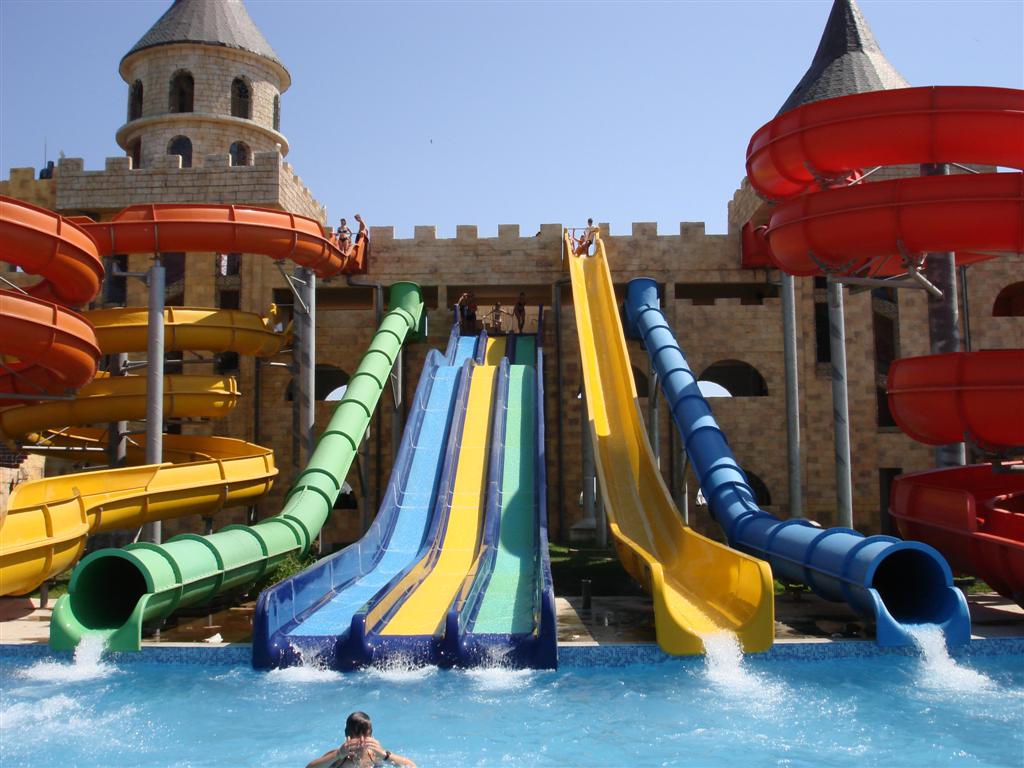 The average monthly temperature during the summer is 22°C (71°F). Ravda's beaches have fine sand, sunshades are provided for the tourists and there are qualified lifeguards on duty. The cafes and bars near the seaside offer refreshing drinks. Ravda's postal code is 8238, the telephone area code is +(359) 554, where (359) is the country code.