In Bulgaria Pomorie is a great destination for those who want to catch some beach time. Pomorie is known for its beaches, entertainment, great hotels and other accommodations near the Black sea coast, the natural health spa in Pomorie lakes and miracle Black Sea lye. Bravo rent a car Pomorie service makes sure that you enjoy your holiday vacation in Pomorie Bulgaria. Enjoy the best of Pomorie on your own schedule with Burgas airport car hire ( BOJ) from Bravo.
Pomorie is a town in Southeastern Bulgaria. It is located in Bourgas district and is close to the town of Nessebar. The town is an administrative center of Pomorie Municipality. The modern town of Pomorie is situated on a narrow, rocky peninsula, named 3.5 km inland in the Black Sea, on the northwest coast of Burgas Bay.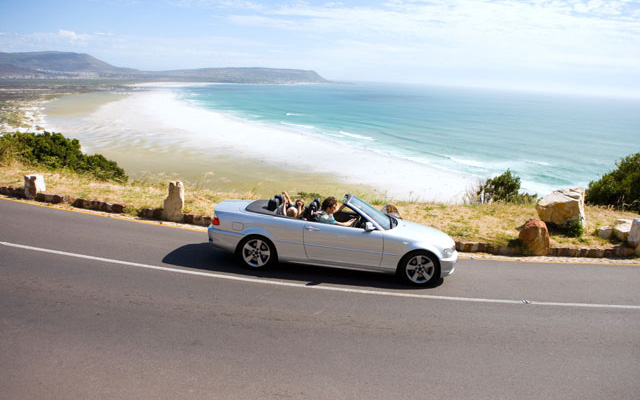 From the south, east and northeast the town is surrounded by the sea, from the north - from the Pomorie Lake, being connected to the Pomorie field, which is part of the Bourgas valley, by a narrow isthmus, overflowing too often by the sea. Over the millennia, the configuration of the terrain has changed, and the settlement has changed its location. Nowadays 15 km to the south is the present town of Burgas, 18 km to the north is Nessebar. Bravo rent a car Pomorie service provides the most common vehicle classes to suit your needs. Bravo rent a car Pomorie is a local company with very competitive rates.
Vehicles can be delivered or collected throughout Pomorie . A number of acessories are available which include baby and booster seats. With rent a car Pomorie you choose best way of transport.