In 2015
at the airports in Varna and Burgas in Bulgaria
3.8 million passengers were served, announced the company concessionaire of the airports.
In Bulgaria there are 4 international aitports- Sofia, Plovdiv, Varna, Burgas.
Burgas and Varna airport
serve the
Black Sea coast resorts.
In summer, they take the main stream of tourists. Duty Free at the airport is located in the arrival area. The store Duty free in Burgas airport offers a variety of well-known brands products, alcohol, tobacco, perfumes and cosmetics. At the airport of Burgas you can exchange money. The shops and cafes at the airport accept cash and credit cards. Burgas airport (boj) offers a restaurant, shops, cafes, ATMs and currency exchange bureaus.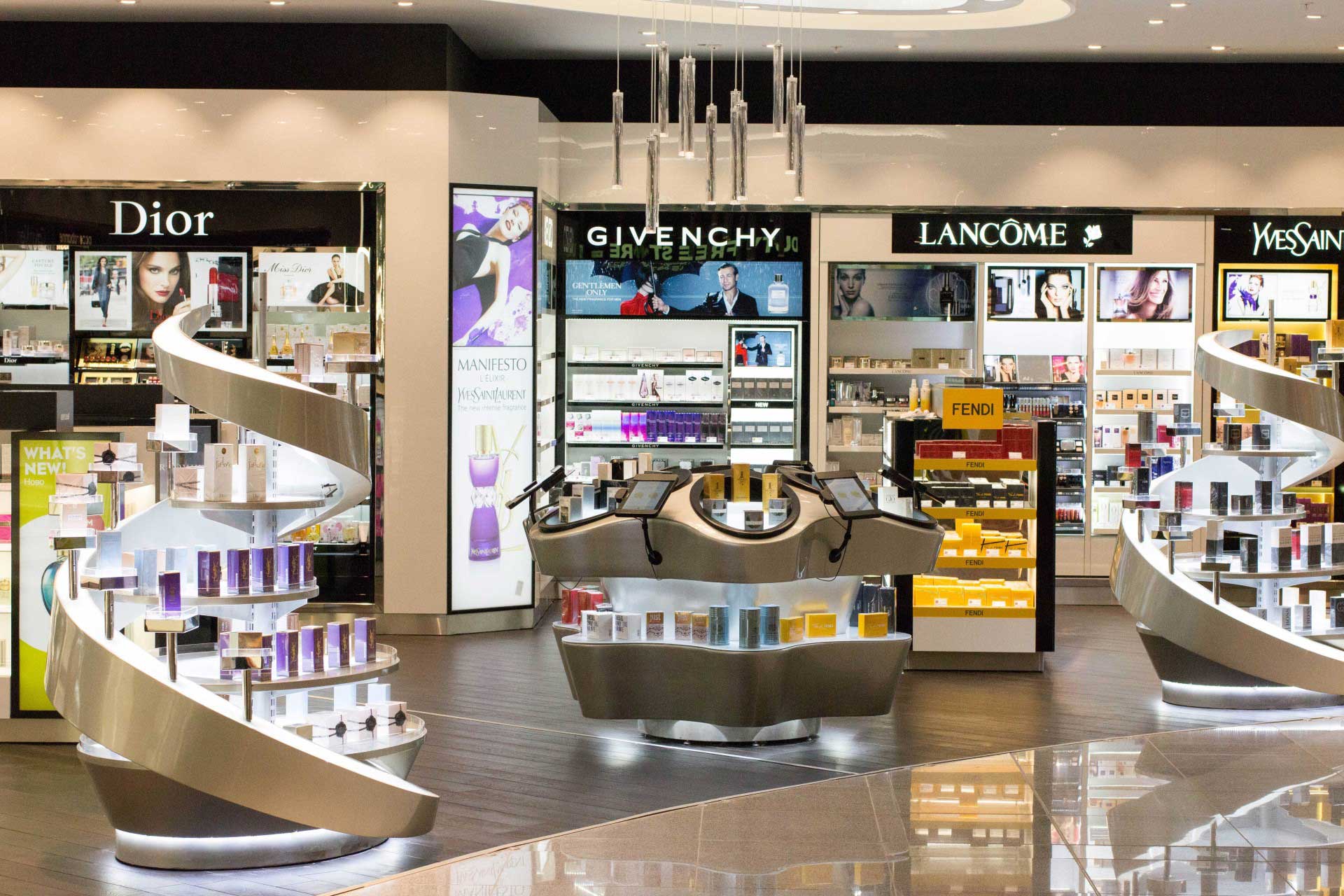 You can rent a car at the airport in Burgas immediately after landing. You can get a car and relaxed start to your holiday, take a tour on your own in most comfortable way. Plan ahead your vacation in Bulgaria and your Bourgas airport car rental and Varna. Book car hire in advance is cheaper and better than last minute . Bravo rent a car Burgas Bulgaria you get high level of service with affordable price. Even if there is a flight delay or your flight is late, our agent will wait for your arrival flight to deliver you the car. We check flight arrival and departure status Burgas airport.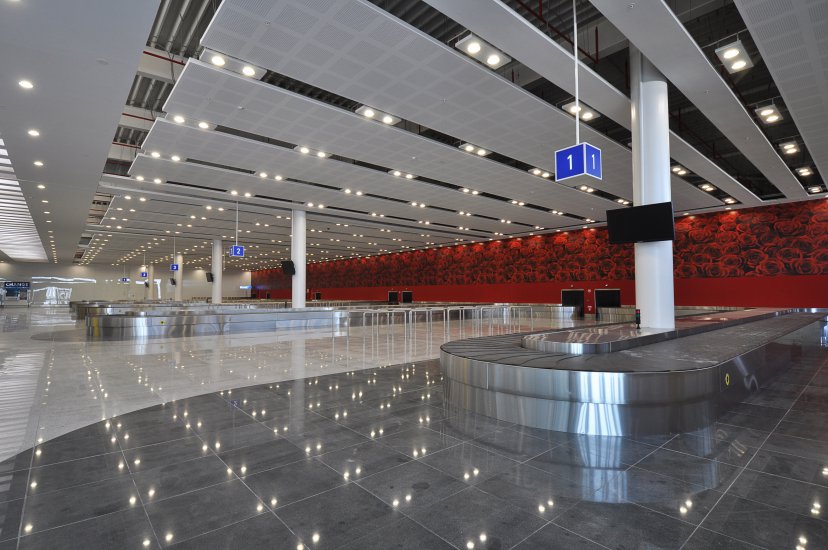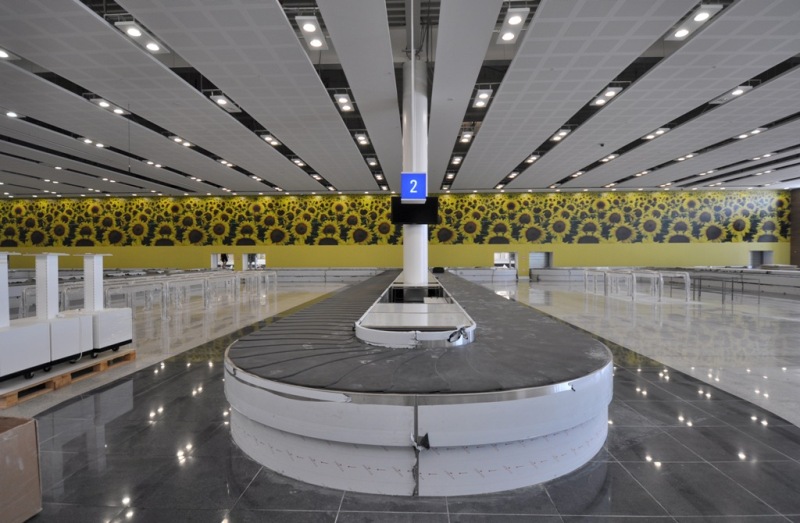 The total number of serviced flights at both airports is 30,230 - their reduction compared to 2014 is 3 percent over the previous year. During the year, in both Bulgarian airports over 10 million BGN leva are invested, mainly in infrastructure projects and purchase of new equipment.
Burgas airport served over 2.3 million passengers, while flights were 125 destinations in 40 countries. At 22 per cent of passengers Russian tourists account for the largest share of arrivals. They are followed by the passengers to and from the UK, with an increase of 9 percent, and from and to Germany, although the tourists from this country have a 16 percent decline.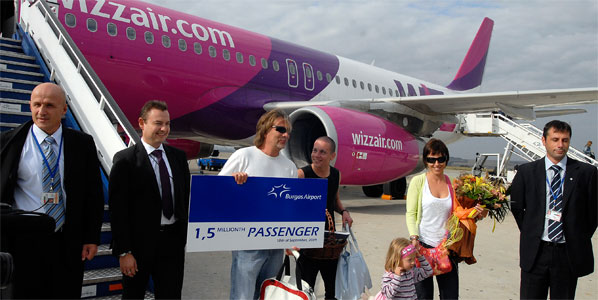 During the year regular flights to Varna Airport have increased by 22 percent. For first time was introduced registration of passengers outside Varna airport. Almost 1.4 million passengers are served who traveled to and from 89 destinations in 39 countries.
The concessionaire reported 14 percent of growth of German tourists, as well as an increase in passengers from and to the UK. The most popular destination in 2015 was Moscow.