Tips for packing your holiday suitcase
Preparing luggage for a vacation can be a frustrating task, especially if you do it at the last minute. And even if you are aware of exactly what items to carry with you.
We recommend to make a travel list for your vacation.
Packing list for holiday travel Even if you find it annoying to make a list of everything you take with you in your luggage for vacation, only so you can be sure that you won't forget something when you go back. This is extremely useful when we are packing our luggage, to sit down and make a travel list to keep on when we pack our luggage. Yes, in striving to store the maximum amount of belongings in minimal space capacity, you fail to distinguish between what you can bring with you and what you need. To facilitate your holiday preparation, we have compiled a list of the 10 must-have items for your holiday luggage. There are 10 things you should bring with you and definitely leave room in your suitcases for them.
10 must-have items in your luggage Here are the ones .
Documents
Make sure all your identification documents ID card, international passport and driver's license are up-to-date.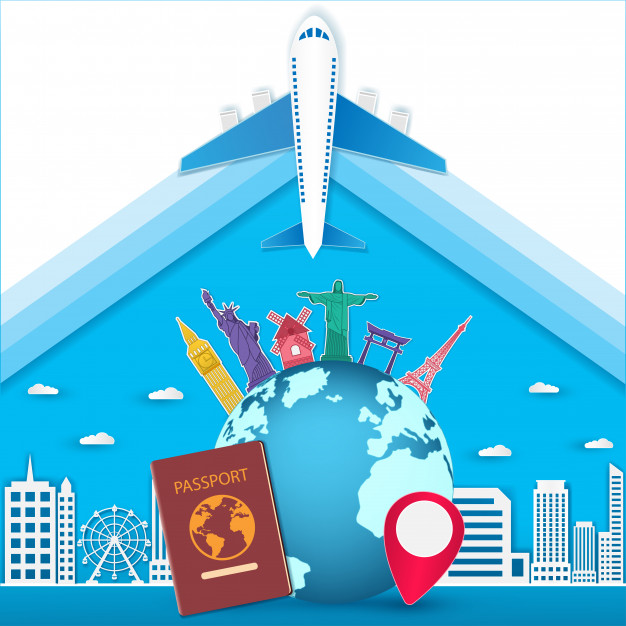 Cash and Currency
Even if you are used to paying with a card, remember that not all settlements have upgraded devices and you need to have cash. You will also save money on ATM withdrawals. If you are traveling abroad, be prepared with your local currency in advance - it will certainly be more profitable and safe to do so on your home soil. Be sure to leave a small amount of cash for the day of departure and return.
Chargers, Batteries
Be sure to bring the l charger for your laptop, notebook, cellphone, and camera, as well as enough batteries for the toys that require them. Even if you decide to go on a technology-free vacation, wear at least one "outside world" device and charger.so you will be assured that you can seek help in case of need.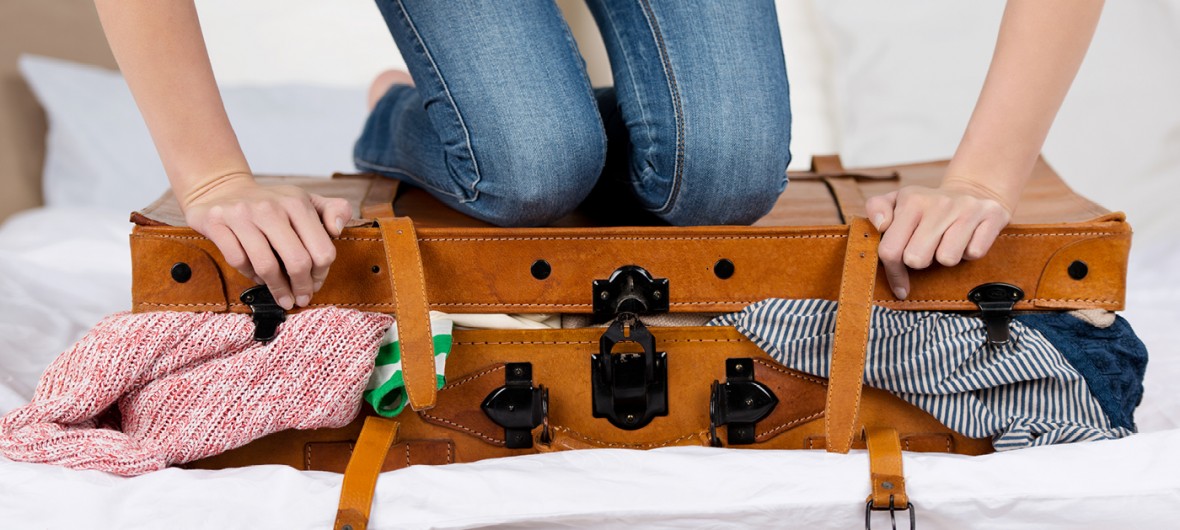 Toiletries
Don't count on hotel room amenities or local shops. Even if there are any, there is no guarantee that they will be of the same quality as your personal ones, selected according to your individual characteristics. And it will certainly be better for your budget to carry with you. Always bring with you shower gel, shampoo and conditioner, toothbrush and toothpaste, sanitary ware (razors, mouthwash).
Sunscreens
No matter if you get stuck under the hot rays of the beach or climb mountain peaks, your skin should be well protected from the harmful effects of ultraviolet sun rays. These include sunscreen (a high SPF product for face and body; after-sun lotion for skin regeneration), including SPF lip balm, hat, umbrella and sunglasses.
First aid kit
Always carry several plasters, painkillers for the head, stomach, rivanol (especially if you are with a young child), allergic. If you are taking prescription medication, bring your prescription with you. You never know if you will need to buy a new pack or prove that they are for your personal health need. Remember saline solution for contact lenses.
Phrasebook and map
If you are traveling outside the country, be sure to bring your own Phrasebook and map to the settlement. Even if you do not know the language and get lost, you will be able to ask a local resident for help with just one map display.
Personalize your suitcase.
The more distinctive your suitcase is, the less likely anyone is to confuse it with yours. It's also a good idea to put a note with your first name and email or phone number if you l find yourself with exchange luggage