Holidays in Bulgaria in May is a good time to relax.
The weather in Bulgaria in April and May is characterized by long warm sunny days and rising daily high temperatures. Enjoy the good weather and low prices on hotel rooms in these months . After winter , in April the temperature begins to rise, which creates favorable conditions for recreation. Summer months are from May till October.
The weather in April and May is suitable for walking, picnics, sightseeing and recreation.
Hotels in Bulgaria on the Black Sea coast offer discounted prices
for holidays in May. Spring holidays in Bulgaria in April and May 2016 cheap all inclusive vacation packages at affordable prices. AIl inclusive system of service in hotels means your food and drinks often local production , room and possibly other services are all included. The room rate includes breakfast, lunch, dinner, drinks. The system "all inclusive" gives you absolute freedom to choose the whole range of hotel services, generally includes almost everything.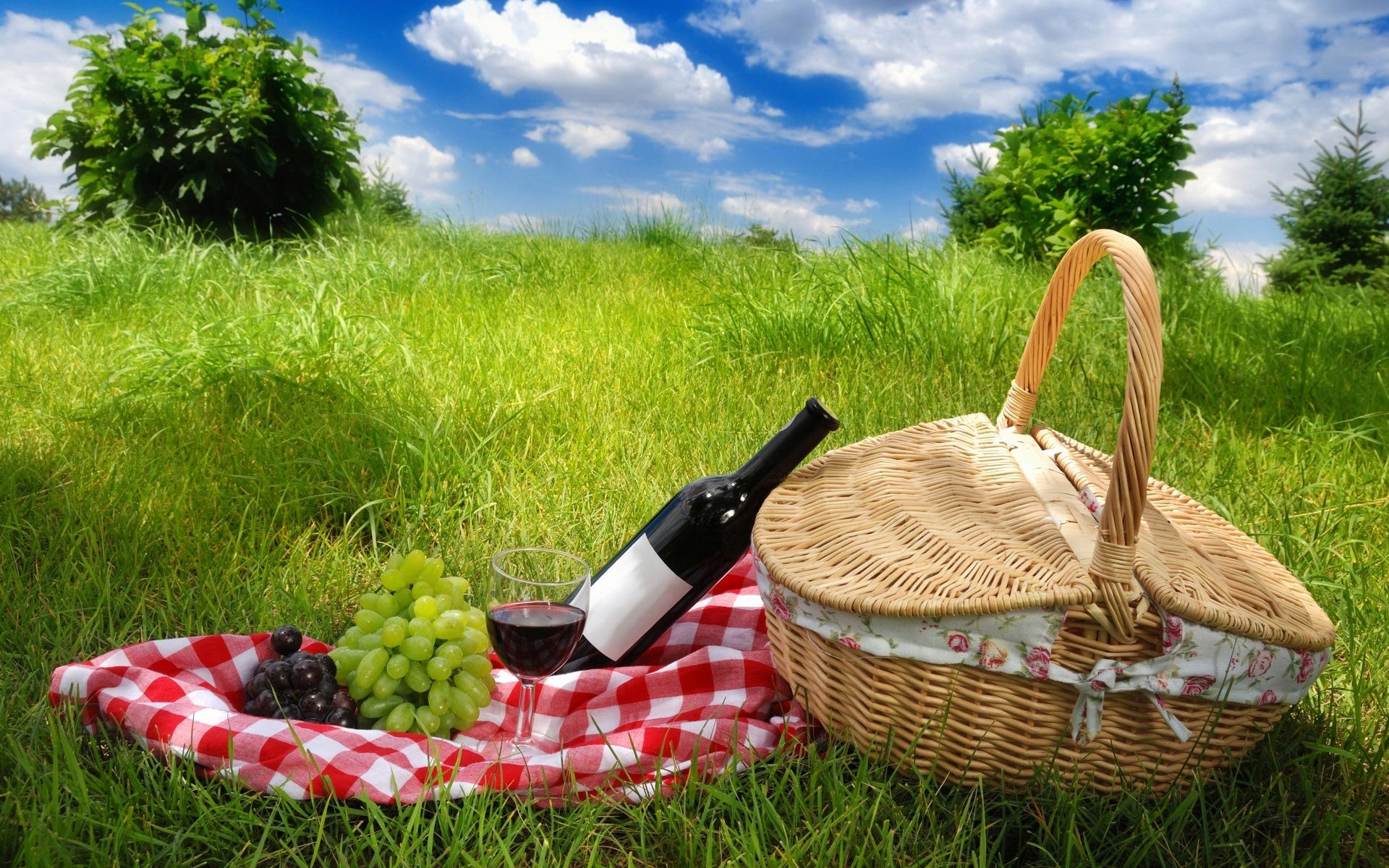 Special offers and great deals on Bulgaria holidays in May 2016 . Till the end of April there are different low cost deals for cheap package holidays, flights, hotels and car rental. Look at the latest offers for holidays and choose your perfect vacation. Hotels in Bansko, Pamporovo, Velingrad, Devin, Sunny Beach, Nessebar, Obzor, Sozopol, St. Vlas, Pomorie Sunset Resort operate on an "all-inclusive" stay. Cheap holidays in Bulgaria Burgas during the May holidays. For example Festa Panorama, Nessebar offers all Inclusive price 56 leva per person per day. Prices all inclusive cost is much cheaper in May than in June, July and August. All inclusive is the most common and relevant service at the resorts in Bulgaria. May holidays - the best time to go on a trip. Plan your holidays in May in Bulgaria - it is the beginning of the beach season.
Bulgaria is ideal for families with children. in this period of the year in Bulgaria hotels offer all guests great deals, discounted rates and tariffs . Holiday makers can choose and book a hotel at the best prices.
Company Bravo offers cheap car rental in Bulgaria to any taste and budget.
Our prices for car rental in Bulgaria
are
low in April , May and in June.
Our site for car rental in Bulgaria offers the best prices. See all special offers. On the website can be arranged car hire at any airport in Burgas or Varna, railway stations and resorts. Looking for a rental company, then select the best company for car rental Bravo. Book now car rental in Bulgaria to save on vacation in spring and summer.