In the dynamic situation, the car rental service Burgas is in high demand.
The personal rental car is a preferred method for traveling for a vacation in Bulgaria. For the holiday in Bulgaria Burgas tourists this summer choose to have their own car.
Traveling by car with family members or friends is becoming increasingly popular. When you rent a car, you decide not only when you will travel , but also who you will be in the car with. The demand for car rental for the summer holidays in Bulgaria has increased.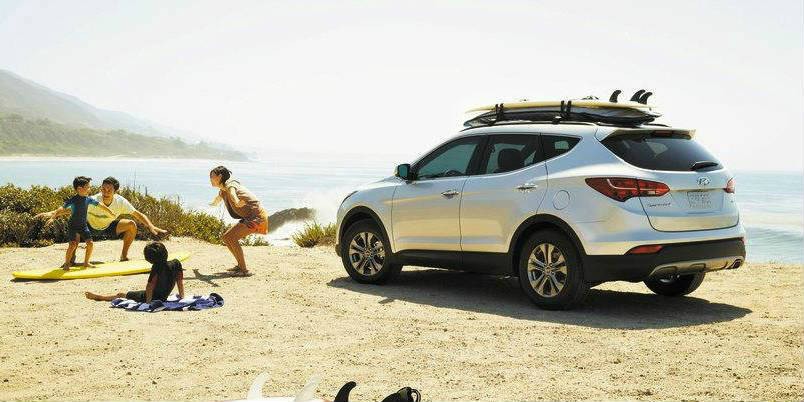 There is a growing demand for car rental and holiday homes at sea and near the Black sea. The guest houses have their own kitchen, yard and pool. All this guarantees the observance of hygiene, distance from other people and peace of mind. The advantage of rent a car Burgas Bulgaria is the independence from other people when traveling, you organize the trip and shopping yourself.
When traveling with your own rental car, contact with other people is minimized. The risks too. Hygiene is higher than in public transport taxi, bus. In Bulgaria, the requirements for wearing face masks in public transport because of Covid 19.
Face masks must be worn in public transport and other passenger transport. The face masks are not mandatory for traveling in a personal car. You rent the car and only you use it, your family, friends. You decide who to travel with by car.
The cars are cleaned and sanitized before each rental. You are planning a holiday in Bulgaria Bourgas and you have bought tickets for Bourgas Airport or Varna Airport, then when you rent a car you can get to your holiday apartment, villa or hotel very easily. Organize everything for the trip to Bulgaria from home. Take advantage of the low prices for cheap car rental online.