Emblematic tourist sites will be free to enter on September 6, Friday, as part of celebrations on the occasion of the Unification of Bulgaria.
All tourists and citizens of the municipality will be able to view for free the Salt Museum, the History Museum and the Ancient Dome Tomb, which dates from the II - III centuries AD. and is one of a kind on the Balkan Peninsula.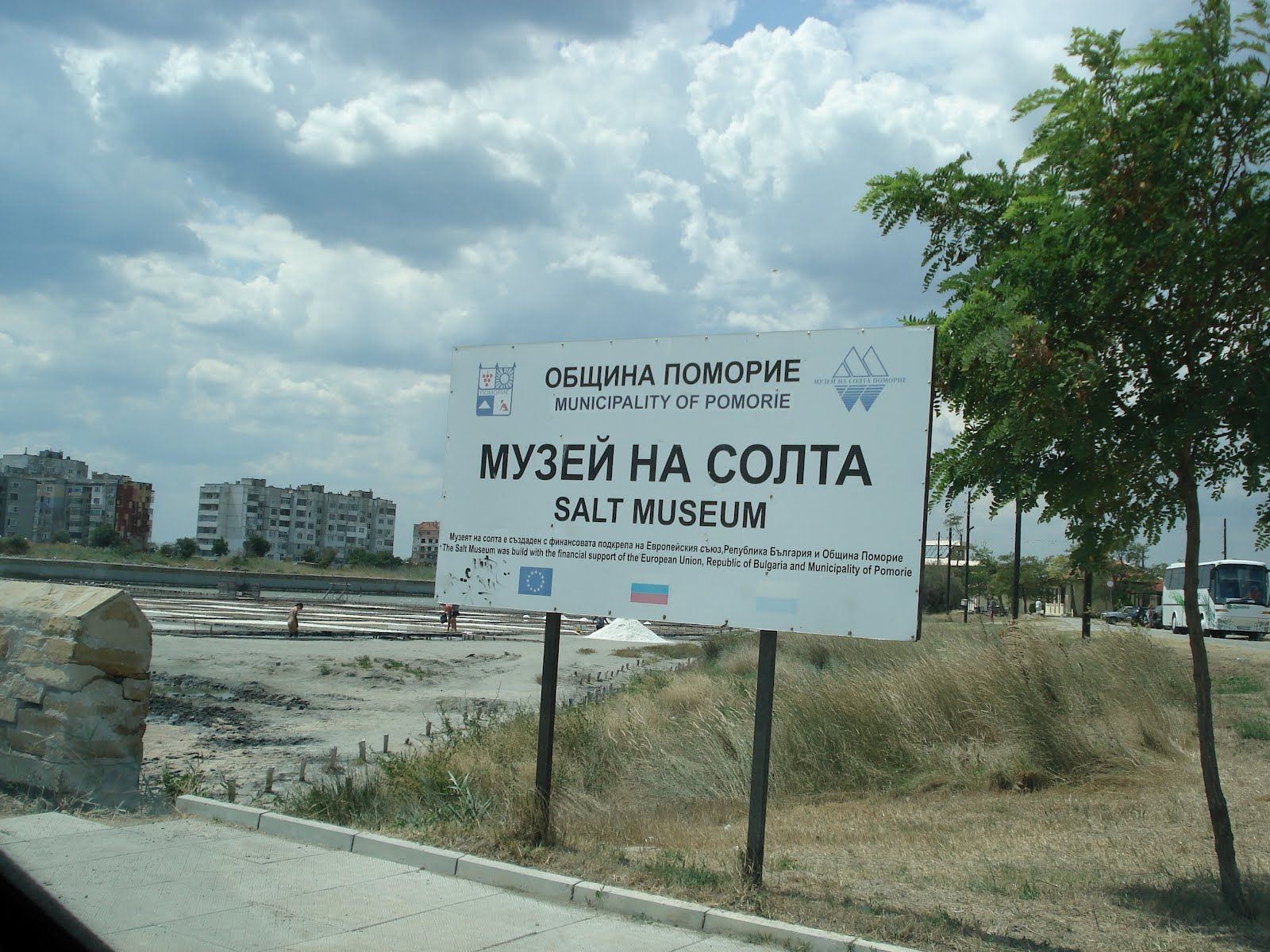 Guests of the municipality and the region can also visit the monastery "Saint Vmchk. Georgi Pobedonosets", as well as the church "Transfiguration of the Lord", which is more than 250 years old, being the longest operating temple on the Bulgarian Black Sea coast. The project of the Ministry of Tourism "The Day for You" is organized for the first year and was started in June by the Municipality of Burgas.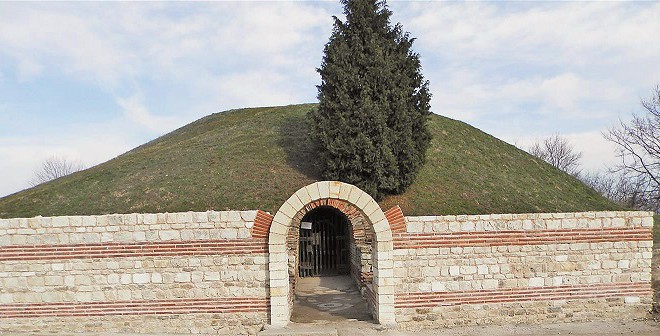 The aim is that all tourist sites on the territory of the respective municipality are free of entry in one day during the summer season, thus attracting more visitors to get acquainted with the local cultural, historical and natural sights. In this way the main sea tourist product will be upgraded and enriched and the guests and residents of the municipality will be able to see some of the riches in the respective region. The Municipality of Burgas has shown a serious interest in its tourist sites during the initiative.
According to information from the local administration, on the day of the open doors, the visits to some tourist attractions increased twice, and at others threefold. In July the municipality of Varna joined the project of the ministry. On this date, on which the city celebrated its Liberation, and along with other holiday initiatives, 7 tourist sites were free to enter. On September 21, objects to the Balchik History Museum will also be open free.