Bulgaria Travel regulations, Coronavirus
Summer tourism in Bulgaria How tourists can rest in Bulgaria
Foreign tourists will be able to enter Bulgaria and rest after showing a certificate that they have been given the doses of the vaccine. If they do not have one, they will need to show a negative PCR or antigen test, or a medical document certifying a history of COVID-19. ". This was stated by the resigned Minister of Tourism Mariana Nikolova.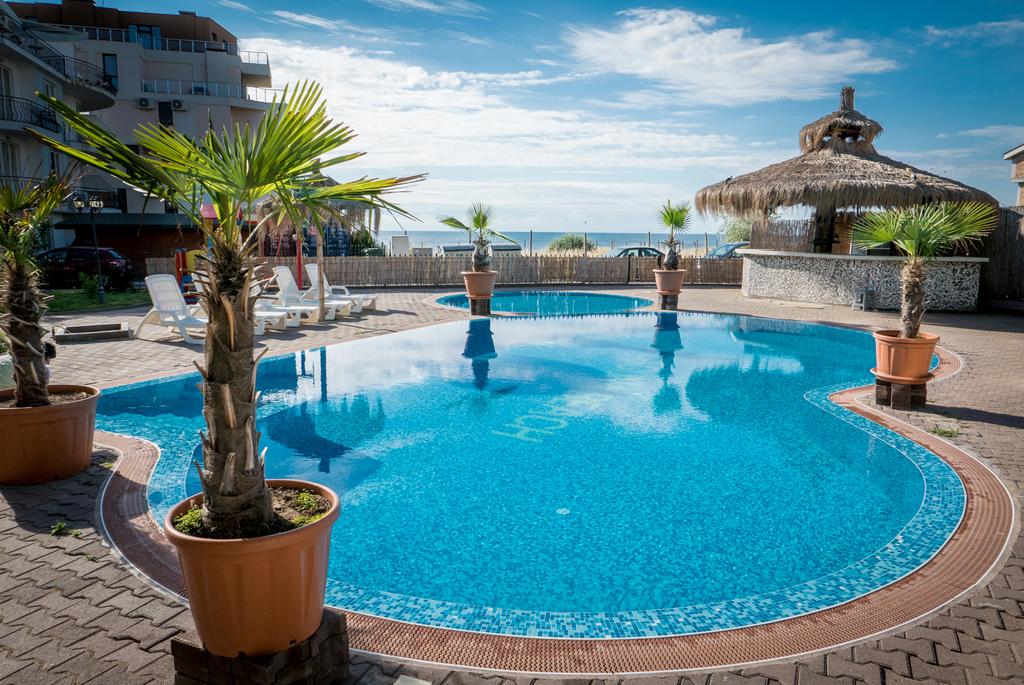 "Companies that offer antigen tests and that will be recognized will be announced on the website of the Ministry of Health," said resigned Minister of Tourism Mariana Nikolova. According to her, the rules are introduced from May 1. Issuance of tourist visas for Russians - as easy as possible "The good news is that Russian tourists are coming.
They will enter under the same regime from May 1.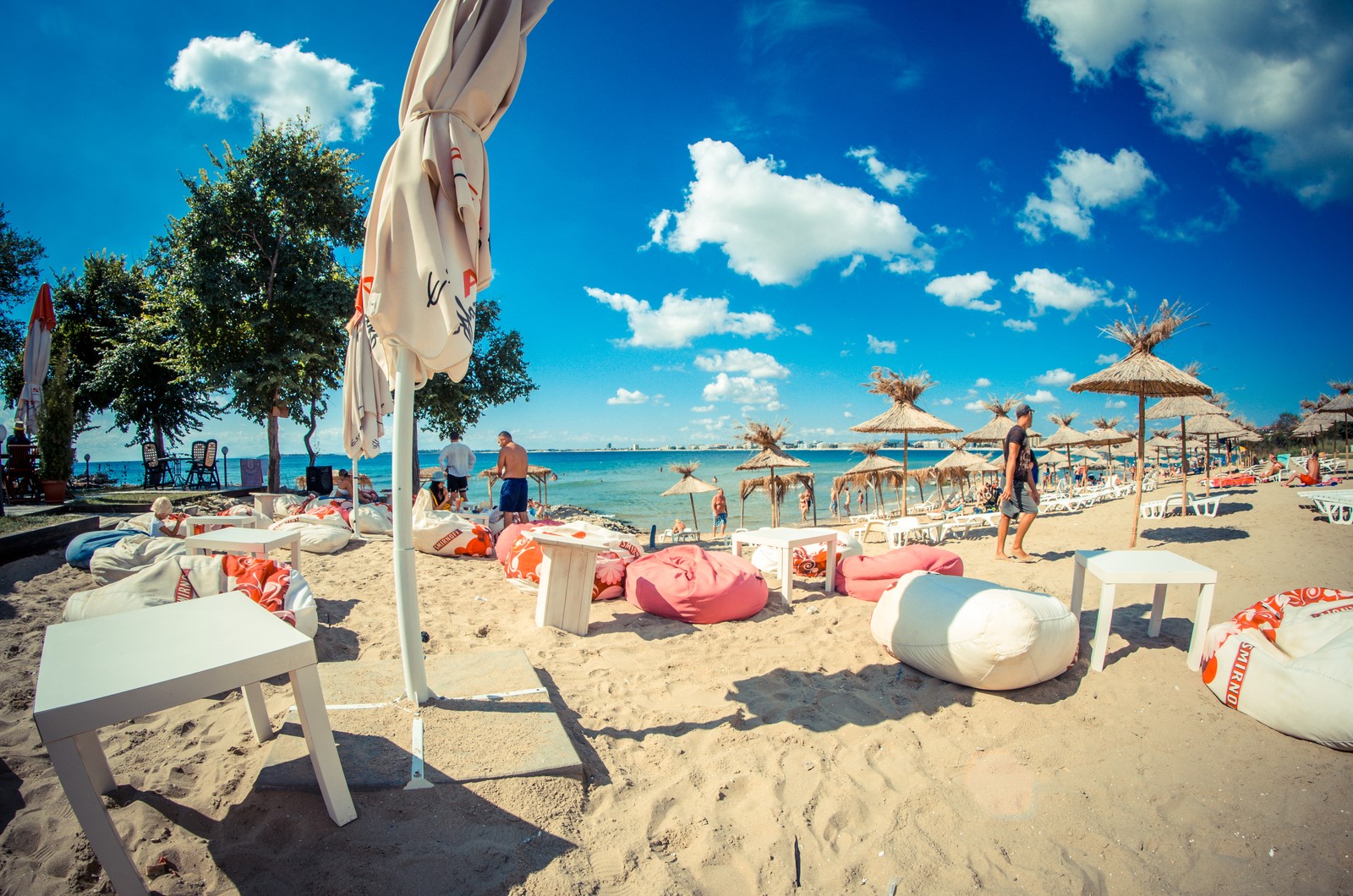 The Russians have a great request to us as a destination, including for visits to the interior of the country. They are also interested in pilgrimage tourism, "she added. "The most important thing is to assure foreign tourists that we are a safe destination," said Mariana Nikolova.
She also commented on the possibility of having corridors on our borders to divide the flow of those entering the country into vaccinated and those with a negative PCR test or antigen test, in order to make it easier and faster to pass through checkpoints.