Discounts up to 25% of the car rental price.
Bravo offers cheap car rental in Burgas from early April to the end of June.
Low prices
are valid in
April, May and June
. The promotion is available to all customers, all cars and classes. Car rental in Bourgas for May holidays at discounted price. In spring in Bulgaria in May the weather is warm and sunny.
Enjoy 15% discounts and 25% discounts of the car rental price
. Book your car cheaply.
https://www.rentacarburgas.com/en/rates/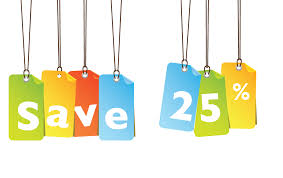 Bulgaria is a beautiful, interesting and diverse place. One of the main advantages is the small distances between different cities. Summer is the time for holiday, travel, a way out of gray everyday life. It sounds great. However, this is the most inappropriate time on the road, if your goal is to save money. Everything is booked, the sights are crowded. If you plan your vacation before the beginning of July, you will not only save money, but will also see the best and most friendly side of the city.
In spring Bourgas is beautiful. If you want to get to know the city of Burgas well and its main attractions, a convenient option for this is car hire in Bourgas. You can reserve a car for rent in Burgas and return it in Varna, or other alternative to hire the car in Varna and return it in Burgas. Find the best deals from Bravo rent a car, which will help you to get an unforgettable experience.
Flight duration from Russia Moscow to Burgas is from 2 hours. 15m to 2h. 46m, depending on the airports of departure and arrival. A tour of the city or a long stay in the beautiful cities of Bulgaria will leave you with an unforgettable experience with the help of rented cars.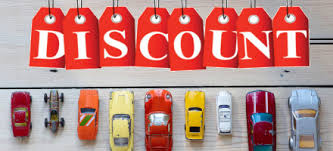 On our website you will find the most profitable offers for renting a car at the airport or in the city. Bravo will help you to find all the best offers for car hire in Burgas and get a car for the right dates without leaving home. Use the search form on the site and select the vehicle. If the client wants to spend less money on the lease, he can choose a different class. The cheapest is the class cheap cars. Take a car for rent in Bulgaria Burgas in the spring and early summer. Book online without having to miss the best prices for car hire in Bourgas.