From April 29 2022 the emblematic for Burgas color exhibition "Flora" awaits its visitors and customers. It will last until May 8. This year, 90 companies are participating in the color exhibition - producers, importers of flowers, vegetation, garden tools, art and organic products.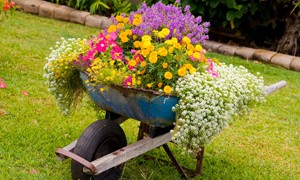 Six top florists and their students will make a total of eight color installations. 4,000 Dutch carnations are woven into the largest of them. The theme of the exhibition area is "Art of Flowers". In addition to open spaces arranged with flowers, art installations and trade stands of the participating companies, "Flora Burgas" will offer its visitors a different exhibition area. In one of the main halls of the expo center will be arranged two visiting exhibitions - part of the unique species of the Botanical Garden of BAS and more than ten bonsai trees, part of the collection of Trifon Trifonov from Bonsai Studio TT. The hall will be specially arranged and will offer unforgettable emotion, knowledge and interesting information about various hitherto unseen in Burgas species.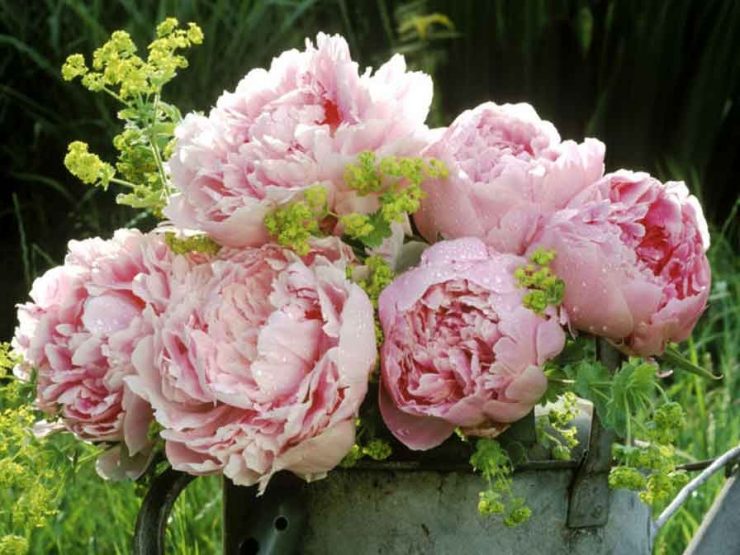 An interesting accompanying program is planned during Flora Burgas, which includes events for amateur florists, games and entertainment for the youngest visitors, as well as master classes for professionals. Already on the opening day of the exhibition, 19 teams of students from all over the country will arrive to take part in a large-scale National Competition "Landscaping and Floriculture". It is organized by the Ministry of Education and Science and hosted by Kolyo Ficheto Vocational High School of Civil Engineering, Architecture and Geodesy. Guests will have the opportunity to watch live the competition between the teams, whose task will be to make bouquets, flower jewelry and arrange baskets.