Burgas among the leaders in economic development in Bulgaria.
Burgas ranks among the leaders in Bulgarian economic and social indicators. This according to a report by the Institute for Market Economics.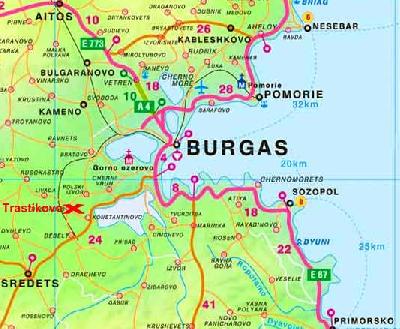 According to the Institute the economy of Burgas is among the most developed in the country, though in income to lag behind despite the rise in wages in recent years, reported in the municipality of Burgas.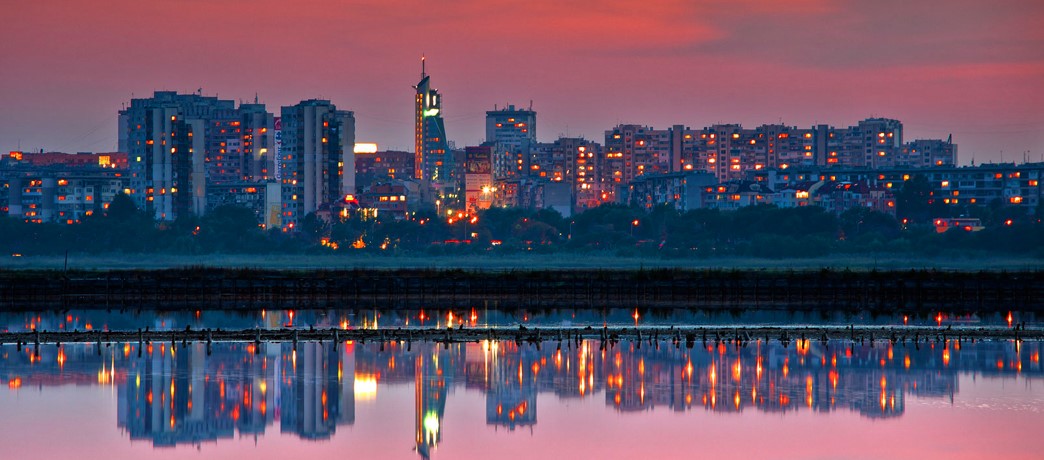 Economic activity of population and employment recover in the period 2011-2014, while unemployment declined in 2014, the study shows.
District Burgas Bulgaria features a large inflows of foreign capital and a very good development of European funds by municipalities Demographic challenges in Burgas are not as sharp as in the country.This is one of the few areas with positive population growth.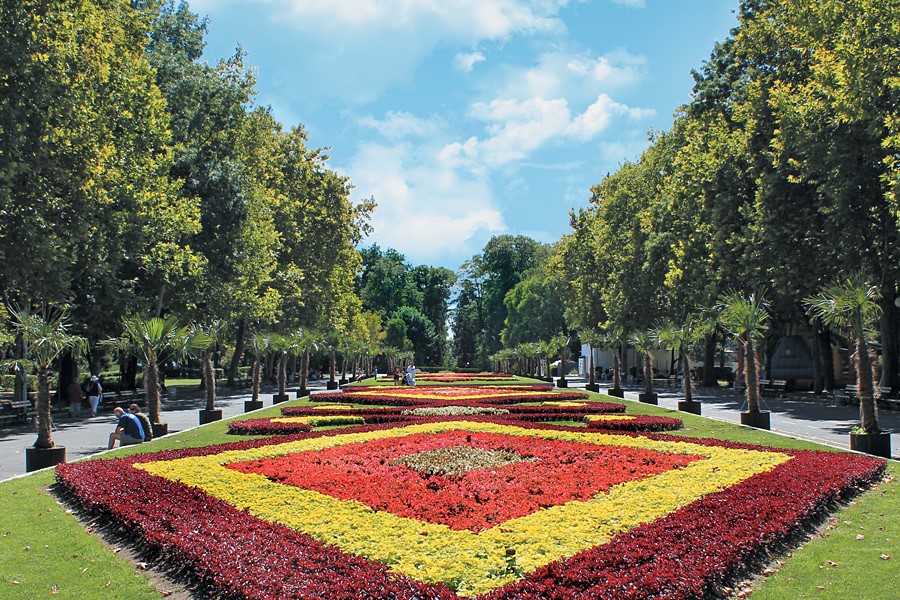 The costs of environmental protection significantly rise, due to the absorption of European funds in Bulgaria.