For Burgas airport the new airlines are 8: Ryanair, Aeroflot, Dart Airlines, Ryanair Sun, Blue Bird Airways, Skeeurope Airlines Hungary, Lufthansa and El Al Israel Airlines Ltd.
The new destinations are 14: Munich Memmingen and Düsseldorf West Germany, Ryanair Milan, Ryanair, Dart Airlines, Rotterdam and Maastricht in the Netherlands (Corendon Dutch Airlines), Lodz and Shimani in Poland (Enter Air & Small Planet Airlines, Small Planet Airlines, BH Air, BH Air, BH Air, BH Air, BH Air and BH Air.
The official Bourgas airport website provides information on departures and arrivals, flights and tickets agency.
Burgas airport is the main airport that serves the city of Burgas, the nearby towns, Black sea resorts and all vacation villages in the region. If you have chosen Burgas or one of the towns on the picturesque Black Sea coast for your holiday, do not forget to rent a car. Travel is simple when you book your airport car rental with Bravo. Get a good deal on a car rental this summer vacation and book at destination airport Burgas to avoid waiting in long queues.
Burgas Airport is the closest airport to Sunny Beach. The airport is located between the city center of Burgas and tourist resort Sunny Beach. Sunny Beach is the summer favourite on Bulgaria's Black Sea Coast. The resort offers the best value in Europe and has fast become one of Europe's top holiday destinations. Some of the best family hotels in Bulgaria can be found in Sunny beach.
Compared to the first three months of 2017, this year for the period January-March traffic at Bourgas airport grew by 16.8% and Varna airport by 92.3%. It is expected that in 2018 Bourgas Airport will meet for the first time over 3 million passengers and Varna airport over 2 million.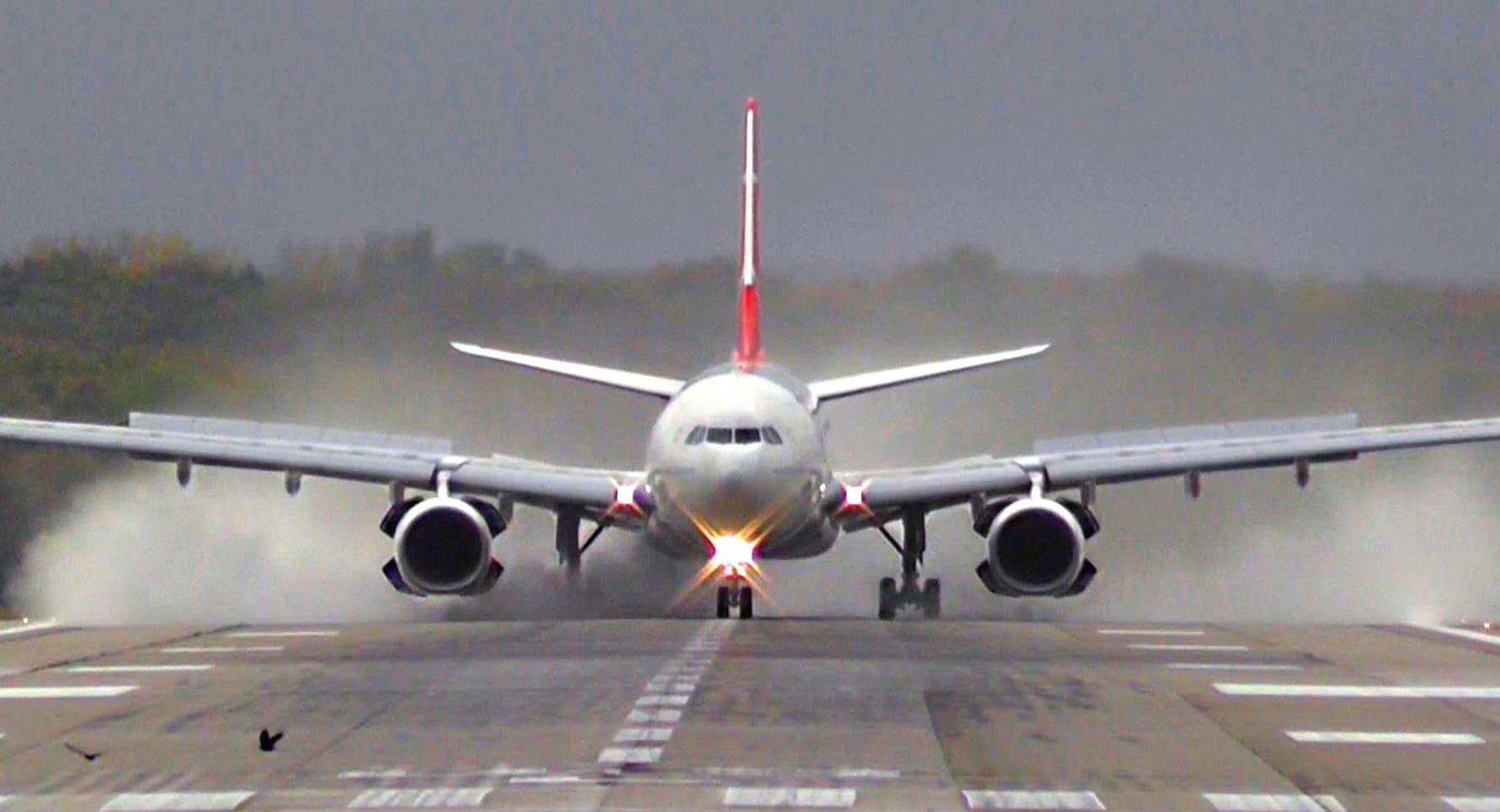 "These figures are not a problem for airports, but we are already designing the expansion of Bourgas Airport, which will happen between 2019-2020," said Ulrich Hepe. The aircraft service platform at both airports Burgas and Varna is also rehabilitated. This will optimize airplane locations and increase capacity and efficiency.