Bulgaria is one of the three cheapest tourist destinations for Russians. This survey shows the website travel.ru, referred to expert.bg.
The survey covers the hotel reservations of individual tourists in the period from 1 January 2015 till the end of December. Compared the amounts, which tourists are willing to pay in the 50 most wanted by them countries.
The cheapest for Russian tourists in the last year has been living in Morocco - 2995 rubles for a night or about 39 euros per person on average ruble exchange rate for December 15.
A holiday in Lithuania and Bulgaria costs less for tourists than the rest of Europe. Lithuania has been ranked as the second. Bulgaria has been ranked as the third country. Bulgaria is the third cheapest destination for cheap holiday
for Russian tourists. In Bulgaria, it costs 3338 rubles or 43 euros per person. The lowest prices for holidays in Bulgaria is in April, May, June and September. It is a chance to relax cheaply, but with comfort. Plan a cheap holiday is possible thanks to the relatively
low prices on car rentals, airline tickets, hotel reservations and accommodations
.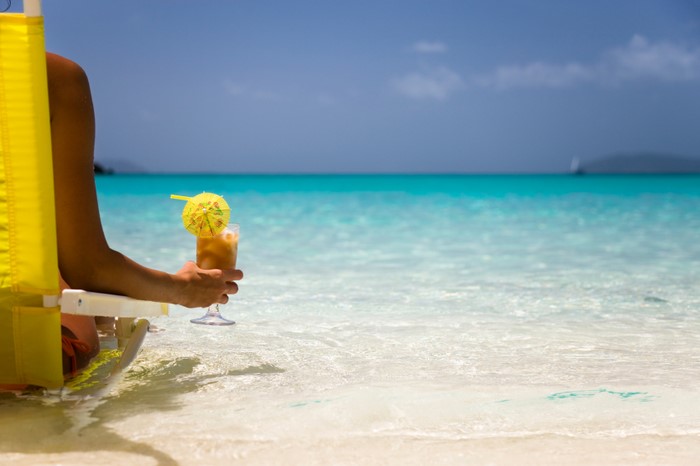 Rent apartments in Bulgaria is still cheap. We recommend to book a car rental in Bulgaria Burgas and tickets in advance, at least a couple of months.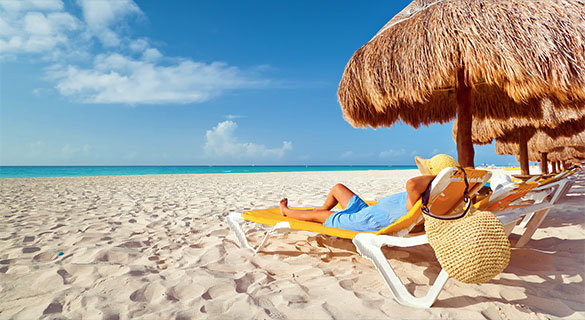 Russia itself is the fifth most cheap destination, where local residents pay an average of 3,470 rubles per night (45 euros). The top ten includes also Poland, Montenegro, Hungary, Latvia and Estonia.
The most expensive holiday for Russians is in Switzerland, followed by the United Kingdom (UK) and the United States (US).