Benefits of booking rental car
There are many advantages of Bravo online booking rent a car Bourgas airport.

- The major benefit of booking own rental car in Bourgas is that you have your private car for your use . If you book a rental car for you , the car will be only at your disposal and your family or friends, the people with whom spend your time on the vacation in Bulgaria.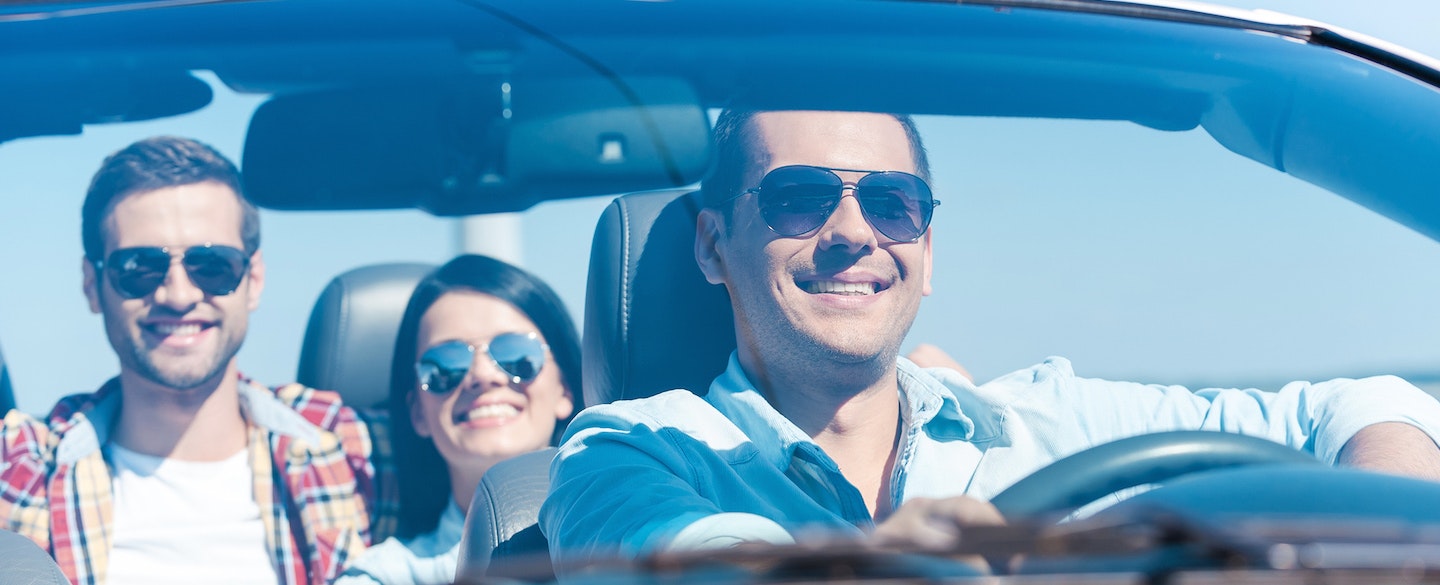 You will have all the comfort to move from one place to another to the beaches on the Black sea, to the shop or the nearby cities and villages. It is very practical to rent a car when you are on a vacation in Burgas. Driving around Burgas, Nessebar, Sunny Beach in a private car with your friends and your family in it is much better than travelling in a bus . There are more benefits than disadvantages. Not surprisingly, more and more people prefer to hire a car than any other mode of transport.
If you want to explore Bourgas region in air conditioned comfort you can do a lot of sightseeing by having a car .


- Booking a car hire online in advance will save your time. Most of the times when you land at Bourgas airport you should search for a car, compare the offers and wait for a car. A reservation made in advance protects you from all this. You will have a car waiting for you ready to pick it up at the airport. You do not need to wait on a long queue and spend long time on rental procedure. With Bravo rent a car Burgas airport you receive personal treatment at the best prices. There is no charge for the online booking, it is free .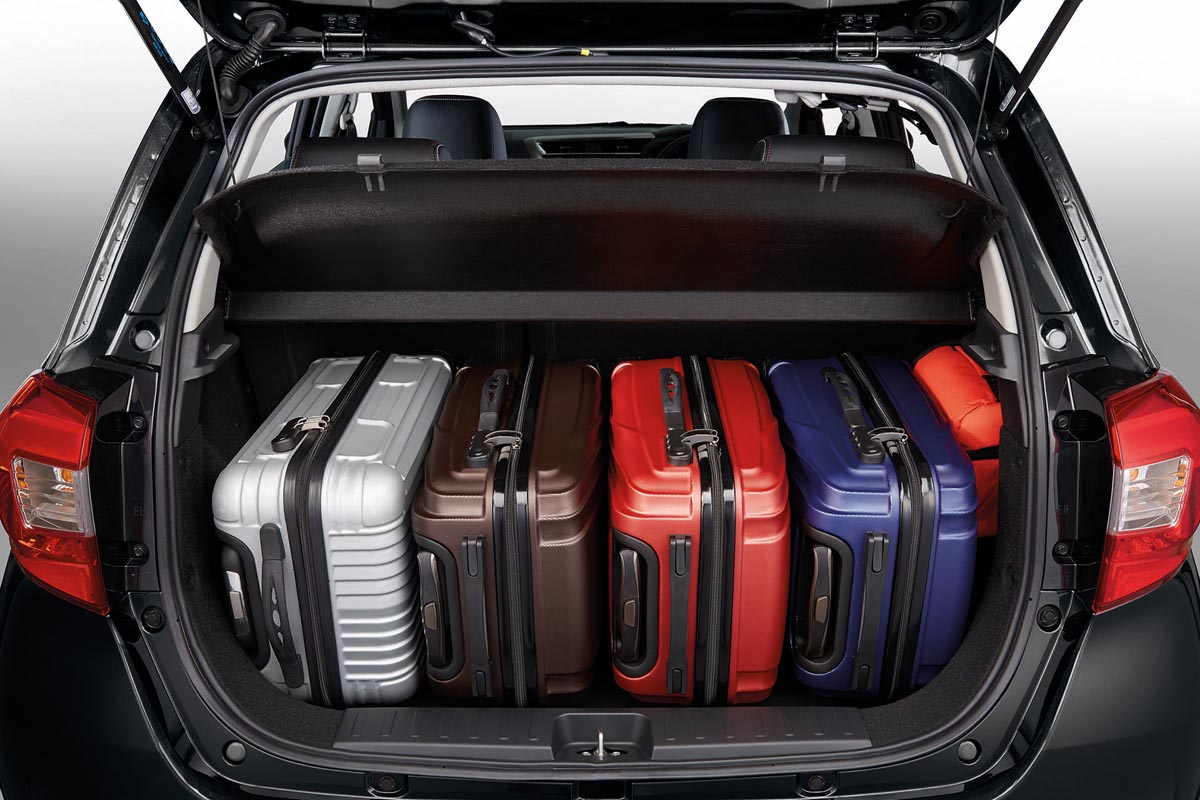 If you need to rent a car to get from Bourgas airport to your destination, you can choose from any model. Clients can choose a vehicle based on the number of persons and the space to store luggage.
How to book

Book cheap car hire fast and easy in Bulgaria. No credit card needed.
Fill in your rental dates in the yellow Search form , view our offers for your period and choose the car you want.




Contacts
Call us or send us e-mail
Bulgaria, all towns
Burgas Airport
Varna Airport
Tel.+359 876 490 133
E-mail: rentbravo@gmail.com