From the summer season Russian airline Aeroflot starts regular flights between Moscow and Burgas.
The sale of tickets is already open and the flights will start on 2 July 2018. According to information, flights will be made daily.
Flight Moscow - Burgas SU2156 will depart from Sheremetyevo at 15:55 and arrive in Burgas at 19:20 (local time). An hour later, flight SU2157 will depart from Bourgas and arrive at Sheremetyevo at 23:50.
Flight ticket sales are open to all days of the week, excluding Monday, the airline states on its website.
Aeroflot is the leading carrier of Russia and a member of SkyTeam's global aviation alliance. The company and its partners serve 1074 destinations in 177 countries around the world. In 2016, Aeroflot transported 29 million passengers (43.4 million passengers, including Aeroflot Group, including subsidiaries).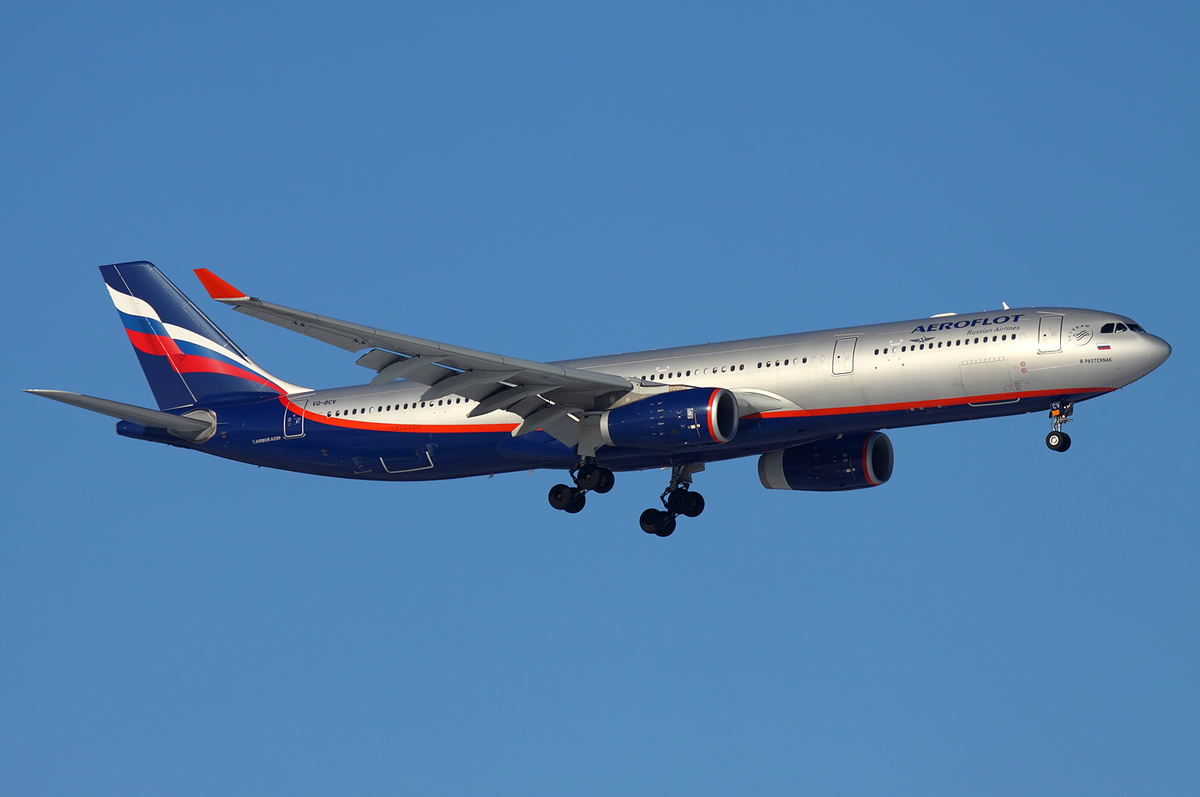 Meanwhile, Ryanair announced that it stars a direct flight from Bourgas to Bratislava on 27 March this year. The airline will operate the route to the capital of Slovakia twice a week.
The airline S7 has flights flying to Bourgas airport. In addition, flights of the Bulgarian carrier Bulgaria Air are also planned.